Bio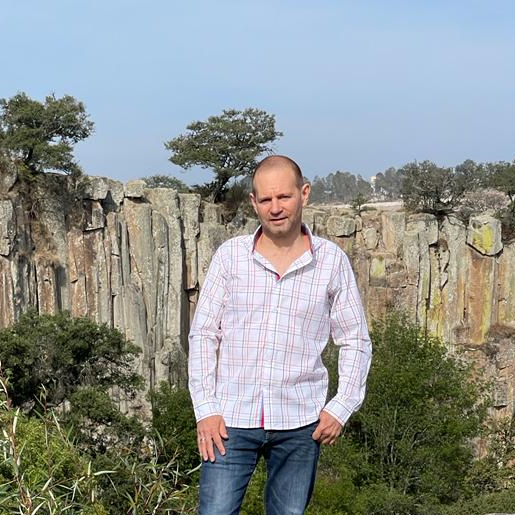 ROKITA
Time To Break Out!
Hello everyone! My Name is Rokita (Original Michigander) and the stars have finally aligned to allow me to bring you music the way that I have been inspired by music.
Looking for fresh, original, and upbeat music that will leave you feeling euphoric? Look no further than Rokita's classic rock music style. With 
powerful and catchy lyrics, Rokita's music is sure to inspire and uplift you. As a sole artist, Rokita has complete creative control over every aspect of 
the music-making process. He is a singer, songwriter, producer, arranger, and recorder, which allows him to fully express his artistic vision without 
any constraints. Rokita's main purpose is to create original rock style music that inspires and makes people feel good after listening. With a blend of 
timeless and contemporary influences, Rokita's music is perfect for anyone who loves rock music. So if you're looking for music that will take you on 
a journey and leave you feeling energized, turn up the volume on Rokita's classic rock music style. It's time to close your eyes and open your mind to 
a whole new world of music.
YouTube Artist Channel:
https://www.youtube.com/channel/UC8OdL_4oE7YpdQxC0V7IHFg
Spotify Artist Channel:
https://open.spotify.com/artist/1VxARNvoPMTfidQUDtosbf
Official Website: https://www.rokitamusic.com
Facebook: https://www.facebook.com/rokita.music
Instagram: https://www.instagram.com/rokitamusic
Tok-tok: https://www.tiktok.com/@rokitamusic
Email: carokitamusic@gmail.com
Be sure to sign up for the mailing list and comments are always welcome.
Saludos!